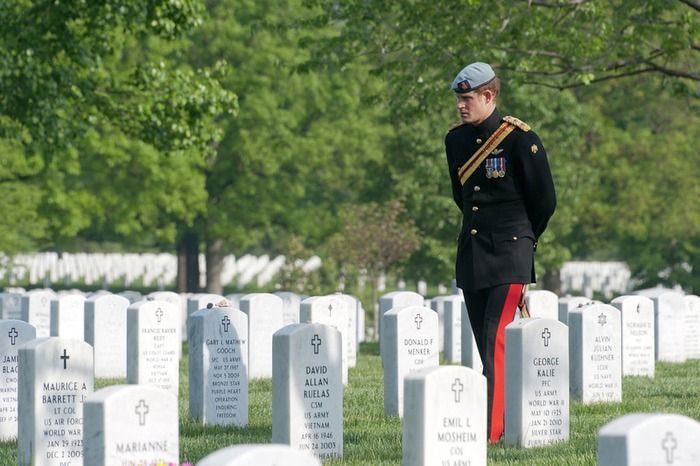 Who is Prince Harry?
Prince Henry (alias Harry), Duke of Sussex, was born September 15, 1984 at St Mary's Hospital, in London.
British throne
Prince Harry is part of the British Royal Family: he is the grandson of the Queen Elizabeth II and the Prince Philip, former Duke of Edinburgh - and the second son of the King Charles III and Lady Diana Spencer.
Order of succession
He is 5th in the line of succession to the British throne - behind his older brother Prince William, Prince of Wales, and the latter's three children: George of Wales, Charlotte of Wales and Louis of Wales.
Family
After an engagement in November 2017, he married American comedian Meghan Markle (born Rachel Meghan Markle) on May 19, 2018 at Windsor Castle. Since that day, he bears the title of Duke of Sussex - with the subsidiary titles of Earl of Dumbarton and Baron Kilkeel.
Together they have 2 children: Archie Harrison Mountbatten-Windsor and Lilibet Mountbatten-Windsor.
They now have 3 years old and 20 months old - and are 6th and 7th in the line of succession to the British throne.