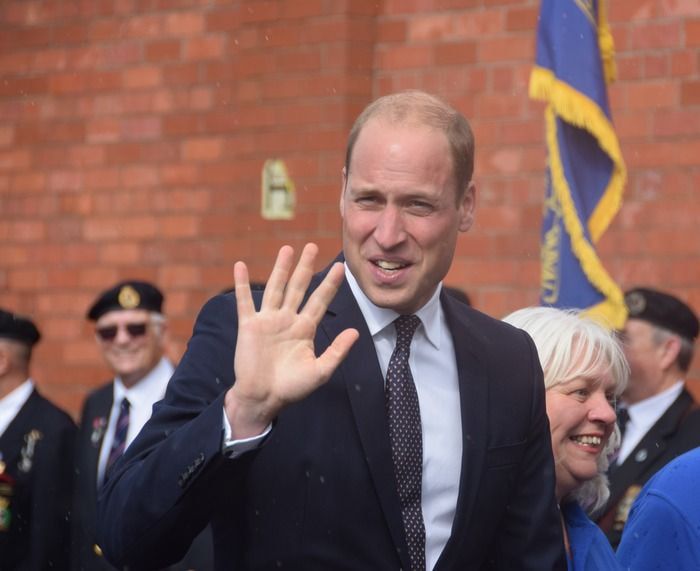 Who is Prince William?
Prince William, Prince of Wales and heir to the British throne, was born June 21, 1982 in St Mary's Hospital, London.
British throne
Prince William is part of the British Royal Family: he is the grandson of the Queen Elizabeth II and Prince Philip, former Duke of Edinburgh - and the eldest son of King Charles III and Lady Diana Spencer.
Order of succession
On the death of his grandmother, Queen Elizabeth II, on September 8, 2022, he became the firstin the order of succession to the British throne and to that of the fourteen other Commonwealth realms - as well as to the title of Supreme Governor of the Church of England. He also inherited the titles of Duke of Cornwall and Duke of Rothesay.
On September 9, 2022, his father, King Charles III granted him the title of Prince of Wales.
Family
He married Kate Middleton (née Catherine Middleton) on 29 April 2011 at Westminster Abbey. Since that day, he bears the title of Duke of Cambridge - with the subsidiary titles of Earl of Strathearn and Baron Carrickfergus.
Together they have 3 children: George of Wales, Charlotte of Wales and Louis of Wales.
They now have 9 years old, 7 years old and 4 years old - and occupy the 2nd, 3rd and 4th place in line of succession to the British throne.