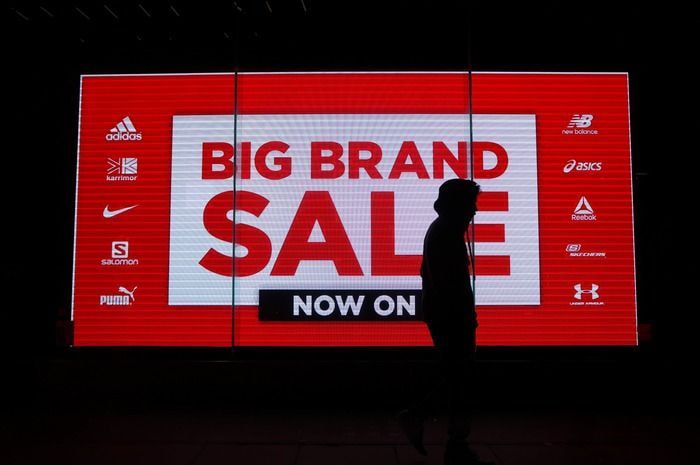 What is Boxing Day?
In many English-speaking countries, Boxing Day is a bank holiday celebrated since 1871 on December 26.
The history of Boxing Day
In the liturgical calendar, Boxing Day marks the feast of St. Stephen, the first Christian martyr. This holiday takes place on December 26 of each year.
If December 26 is a Saturday, the following Monday is a holiday. If Christmas Day (December 25) is a Saturday, then Monday and the following Tuesday are statutory holidays.
The name Boxing Day (the day of the boxes) would come from the Victorian era when the tradition asked the faithful to make charitable donations (money or gifts) - in boxes - to the most disadvantaged.
The UK is not the only country which celebrates Boxing Day: it is also celebrated in Ireland, Canada, Australia, South Africa, New Zealand, but also in Germany and Hong-Kong!
Boxing Day traditions in the UK
The start of the winter sales
Since the beginning of the 21st century, Boxing Day has mainly referred to the first day of the winter sales, a great day of sales - known as the "winter sales", "After Christmas", "Boxing Day Sale" or "After Christmas Sale" - often compared to Black Friday.
Shops open very early in the morning to welcome hundreds of customers until they close. Discounts range from 50% to 80%.
Some customers even spend the night of December 25 in front of store doors to make sure they get the best deals.
Family reunions
For some, December 26 remains a day reserved for family reunions and the continuation of Christmas celebrations around the leftovers from the previous day's meal.
Among the most popular dishes for Boxing Day we find:
braised ham
the mince pies (meat, fruit and spice pies) with Brandy Butter
sauce
Christmas cakes
A few years ago, tradition favored family outings (plays, shows, exhibitions, sporting events, etc.) - but in recent years, Boxing Day has mostly been synonymous with sports: horse racing, football, etc.
The fox hunt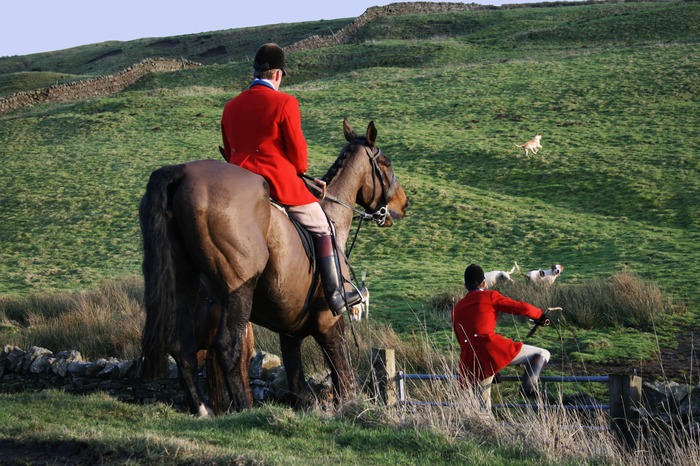 For others, the tradition of this holiday remains the famous fox hunting: a rider dressed in a red costume - symbol of Boxing Day - chases a fox with his horde of dogs.
Nowadays, this tradition is limited to hunting its prey without harming it - indeed, fox hunting has been prohibited in England since 2005.