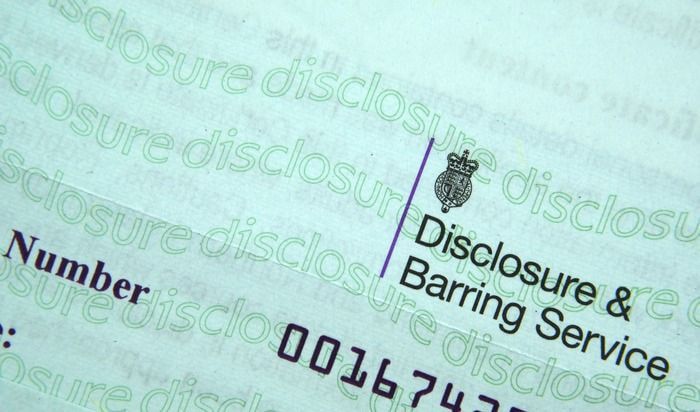 How do I get my DBS check (criminal record extract)?
In the UK, the Disclosure and Barring Service (DBS) check is an essential document for working in certain fields such as early childhood, personal services, transport or even security.
It is issued by the Criminal Records Bureau (CRB) - an organization belonging to the British Government's Home Office - for the sum of £23.
There are 3 types of DBS check:
Basic DBS Check: available for applicants and employers, it allows you to check the active convictions and conditional warnings that a candidate might have.
Standard DBS Check: available only for employers, it checks a candidate's criminal background for any warning, reprimand and conviction.
Enhanced DBS Check: available only for employers, it checks a candidate's criminal history for any warning, reprimand and conviction - but also any information on the candidate detained by the police.
The DBS check only refers to your judicial past in the UK. It is not uncommon to also have to provide your native country criminal record extract.
Request a DBS check
You or your employer can request a DBS check on the official UK government website.
Many scams exist, in order to avoid any disappointment, we advise you to make your request exclusively on the official website of the British government.
If you are applying yourself, payment of £23 must be made at the time of application. If the request is made by a third party (employer or recruitment agency), payment can be made within 10 days of submitting the request.
Allow approximately 14 days to receive your DBS check certificate.
Documents to provide
To apply for a DBS check, you must be over 15 years of age, work in England or Wales and provide:
the history of your various residential addresses over the last 5 years
your National Insurance Number (NIN)
an identity document (identity card or passport)
your driving license
You can also apply for DBS check if you live in Northern Ireland or Scotland, but are applying for a job in England or Wales.