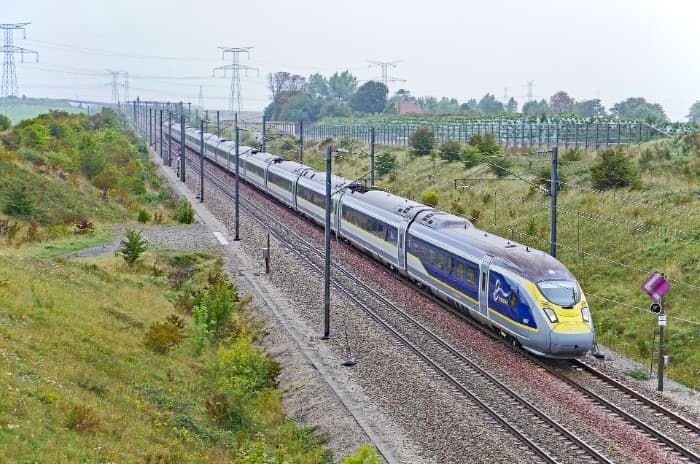 The Snap Eurostar service - offered by Eurostar - allows you to travel between London St Pancras and Paris Gare du Nord, Lille Europe or Bruxelles-Midi at a lower cost: on average £60 round trip.
The only condition: be flexible about your departure times. Indeed, this service allows Eurostar to improve the filling of its trains, your timetables as well as your place on the train are therefore communicated to you only 48 hours before departure of the latter.
How to book a ticket?
Connect to the Snap Eurostar website via your Facebook, Google, Twitter or Eurostar account.
Choose your origin / destination (one way or round trip), as well as the number of passengers concerned by the reservation.

A reservation concerns a maximum of 4 travelers (over 16 years old), who will all travel in the same train - but not necessarily in the same wagon!

Choose your departure date, and indicate whether you want to leave in the morning or in the afternoon.


You can book Snap Eurostar tickets a maximum of one month - and up to 7 days - before your departure date. Morning trains travel between 5 a.m. and 12 p.m., afternoon trains between 12 p.m. and 11 p.m.

Confirm your reservation and keep your confirmation email.


48 hours before your departure, you will receive your train schedule by email.

You can choose to print your tickets or receive them by email to have them directly on your phone.
The Snap Eurostar service only offers "Standard" class tickets - these tickets are neither exchangeable, neither refundable, nor modifiable.