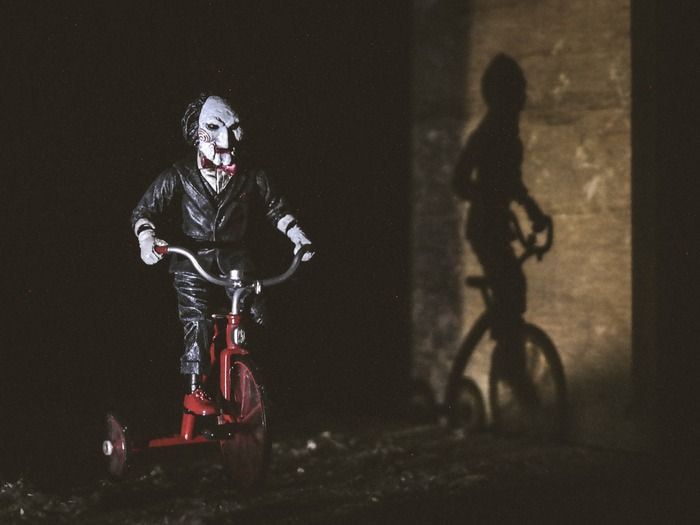 A horror movie to recommend?
Below is a selection of the best horror movies to watch on Halloween night: from the most cult to the funniest, including the most gores - the AllTrippers team wish you a good night!
The most cult
Films to watch at least once in your life!
The most politicized
These films that are relevant to the news or make us think about our society:
The most disturbing
Sensitive souls refrain! These films will not leave you indifferent…
The most gory
Hemoglobin and torture galore, these films will make you miss your breakfast!
The funniest
Mixing horror and humor is not impossible, the proof with these films:
The strangest
Screenplay or production, these films have a little something different!
The most aesthetic
Atmosphere, photography or music, these poetic (and scary!) films will transport you:
Bonus: the general public
Films to watch with the family: