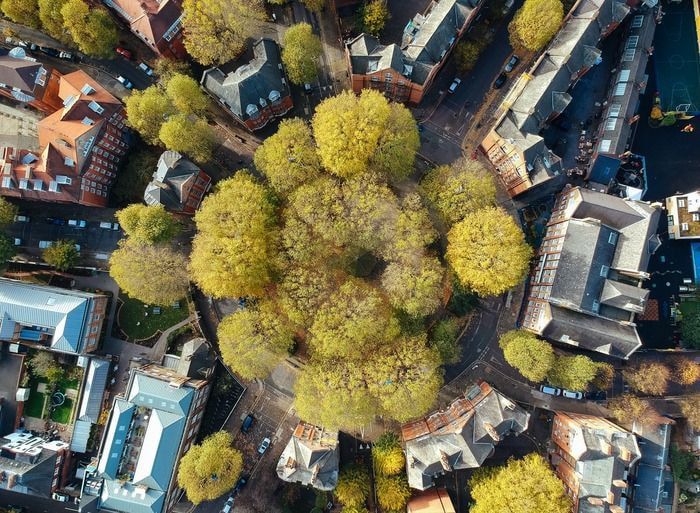 What is the average rent per neighbourhood in London?
Average rents by district in London
The City of London makes available on its website a map detailing the average rents observed by district and type of private rental property: studios, apartments with 1 bedroom, 2 bedrooms, etc.
A simple search by postal code allows you to obtain additional information on the district.
This map is updated every 3 months with data from the previous 12 months.
Dangerous neighbourhoods in London
The London police force (Metropolitan Police) makes available on its website data relating to the different types of crimes recorded in each district of the English capital.
To know the statistics of a district, use the 'What's happening in your area? ' search tool.
If you live in London, you can also follow your neighbourhood police on Twitter. You can find the name of the Twitter account - in the form @MPS - on the page statistics for your neighbourhood.
Official sources