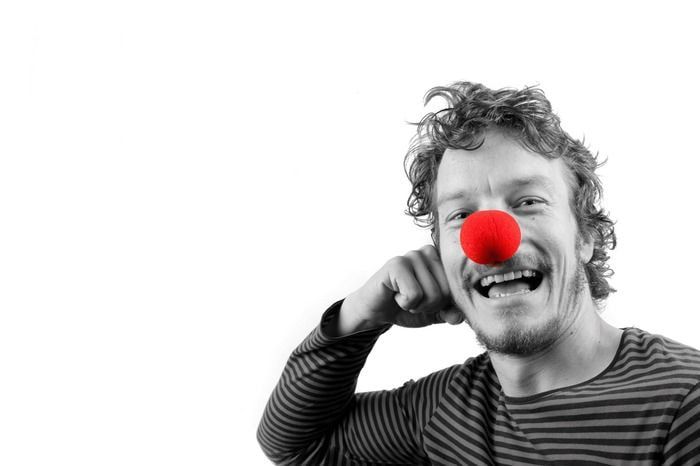 What is "Red Nose Day"?
The next Red Nose Day will take place on Friday March 19, 2021.
The Red Nose Day is a telethon - one of the most important in England - held every 2 years (in March) since 1988 by the charity Comic Relief.
The idea is to raise funds through laughter: many schools and businesses organize fundraisers, but you can also donate at the campaign site.
Donations are fully donated to various charities (all operational costs are paid by the sponsors and by the interest received on the placement of the donations before their use).
The charity Comic Relief was founded in the UK in 1985 - by screenwriter Richard Curtis and actor Lenny Henry - in response to the famine in Ethiopia.