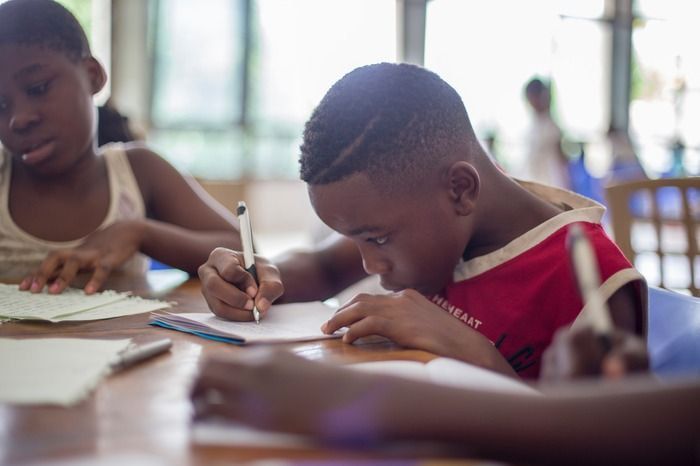 How do I declare that my child is home schooled?
In the UK, home education (or homeschooling) - full-time or part-time - is allowed.
As a parent, you must ensure that your child receives a full-time education from the age of 5 (and up to 16 years). You do not, however, have to follow the national program.
If your child is in school and you plan to withdraw him from school, you must first make a request to the head of the establishment. In the case of a request for full-time home education, acceptance is automatic.
If you wish to set up a part-time home schooling, the head of the school is entitled to refuse your request.
The council may carry out an "informal inquiry" to verify that your child is receiving an appropriate education at home. They can serve a school attendance order if they feel your child should be taught in school.