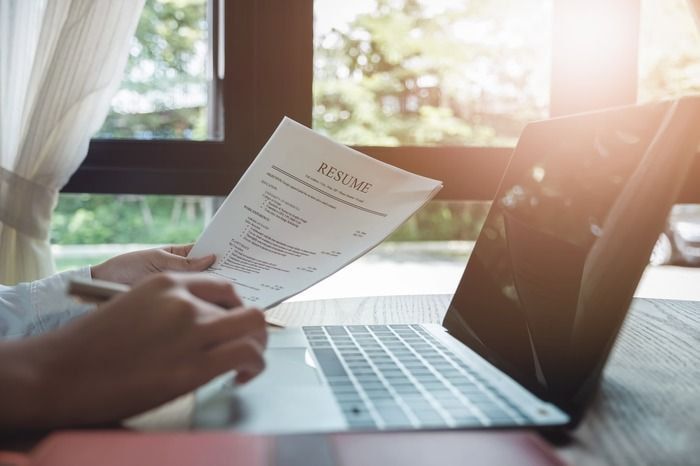 What are the rules for writing an English resume?
Your English CV (resume) should not be a simple "word for word" translation of your local resume.
It is common for the English CV to be 2 pages (maximum).
Do not put photo, nor any personal information (age, religion, sexual orientation, etc.).
Provide a summary of your background (executive summary) and your skills to help the recruiter get to the point.
The English CV is turned achievements rather than missions.
Favor writing over lists.
Be careful not to mix British English and American English.
Don't forget to put a link to your LinkedIn profile.
Adjust your CV to each advertisement according to the different keywords to be sure to pass the automatic filters of the application tracking software (ATS).
Present your periods of inactivity as experiences.
If you have the possibility, do not hesitate to have your resume reread by an English speaker.
Never lie about your experiences and / or skills!