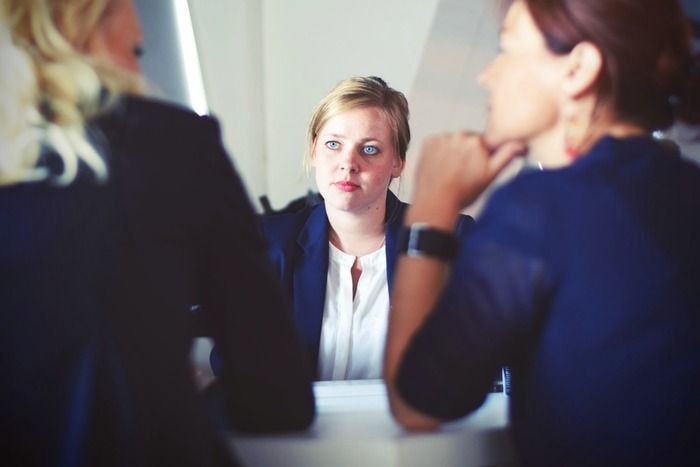 How do I prepare for a job interview?
Golden rules
A job interview cannot be improvised and good preparation is essential:
Practice introduce yourself and present your professional background with ease and fluidity.
Prepare in advance the answers to the "unavoidable" questions: tell about success and failure, present your qualities and your faults, talk about your management style, etc.
Consider using the STAR method to illustrate your point.
If you have a few "black spots" in your CV, prepare your answers so as not to be caught off guard: a period of inactivity in your career, a short experience, a low level of English, etc. (English recruiters validate periods of inactivity without any judgment).
To show your curiosity, prepare a few questions to ask the recruiter about the position or company.
The day before, go to bed early to be in possession of all your means for the interview.
Anticipate the outfit you will wear: professional, understated, clean and ironed.
Go to the interview with your printed CV, a notebook and a pen for taking notes.
Never lie about your experiences and / or skills!
STAR method
In a job interview situation, using the STAR method helps you better structure your answers:
Situation: context
Task: objective
Actions: actions
Result: result
This method is very popular with Anglo-Saxons.
Applicant Tracking System (ATS)
An Applicant Tracking System (ATS) is software used by most companies and recruitment firms for the management and tracking of applications. It is used in particular to carry out a first sorting on keywords.
It is therefore important to carefully study the vacancies for the positions you are targeting - as well as the keywords and titles used in your industry.
To ensure that your CV uses the right keywords, do not hesitate to have it "proofread" on sites like Jobscan or TopCV.
Keywords on your CV are also used by LinkedIn when recruiters do their research.
CV PDF have difficulty passing ATS!