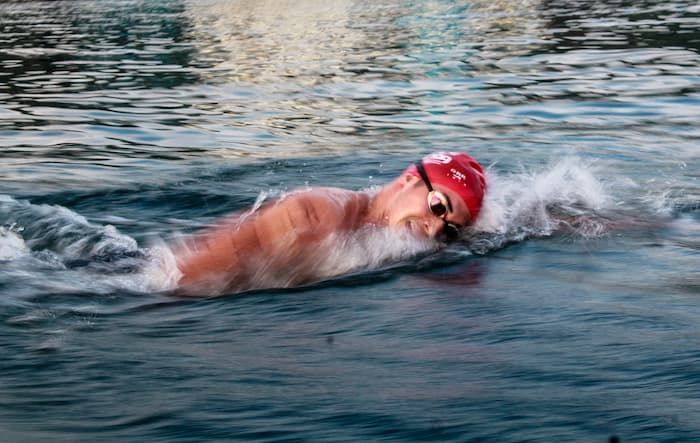 What is the Peter Pan Cup?
The Peter Pan Cup is a swimming competition which brings together every year - since 1864 - the best swimmers of the Serpentine Swimming Club (Serpentine) for a 100 yard run (~ 91m), on the south shore of the lake (near from the bar / restaurant) at Hyde Park.
The race takes place every Christmas morning (December 25) at 9am.
Viewers are welcome - but remember to warm up!
In winter, the frozen waters of the Serpentine are generally below 4°C (40°F).