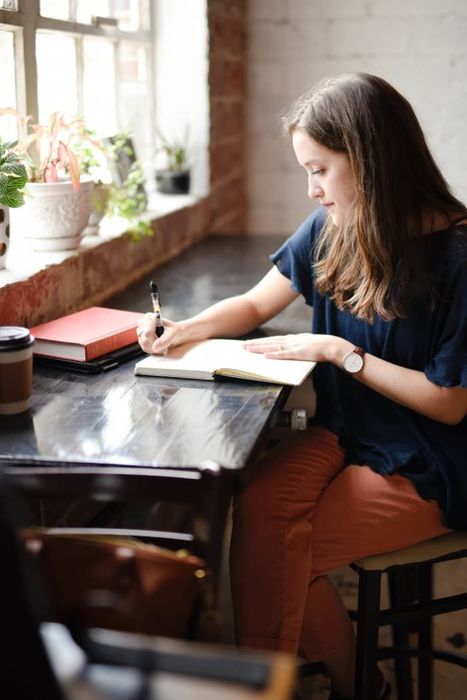 How to write the contract termination letter to my host family?
With contract
With due notice, you can decide to terminate your au pair contract at any time.
All you need to do is present a letter of termination on plain paper to your host family.
Must appear on your letter:
your contact details (first name, last name and address)
contact details of the host family (first names, last names and address)
title of the letter: TERMINATION OF THE AU PAIR CONTRACT
sample content:
"Dear XXXX family,
I hereby declare that I terminate my au pair contract.
In accordance with the notice period, my last working day will be DD / MM / YYYY.
Regards, "
Without contract
If no contract has been signed, you will have to agree together on an end of stay date.
Be correct and - if necessary - give your host family time to find a replacement for you!
In the face of serious circumstances, it is nevertheless possible to terminate your contract with immediate effect, without notice.