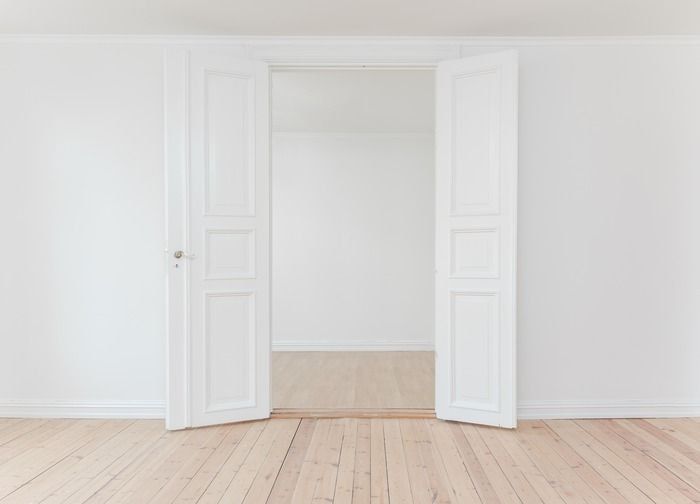 Zijn de kosten van inventaris van armaturen voor rekening van de huurder of de eigenaar?
In het Verenigd Koninkrijk wordt de inventaris van armaturen uitgevoerd door onafhankelijke bureaus en worden de kosten systematisch gelijk verdeeld tussen de huurder en de eigenaar.
Over het algemeen bepaalt de huurovereenkomst dat de verhuurder verantwoordelijk is voor de inventariskosten bij het aangaan van de huurovereenkomst en de huurder voor de voorraadkosten bij het beëindigen van de huurovereenkomst - of vice versa.
Na ontvangst van het inventarisatierapport heeft de huurder 7 dagen de tijd om zijn opmerkingen toe te voegen en aan de eigenaar te melden. Bij het vertrek van de huurder zal dit rapport worden gebruikt als basis voor de berekening van de financiële vergoeding aan de eigenaar bij geconstateerde schade.