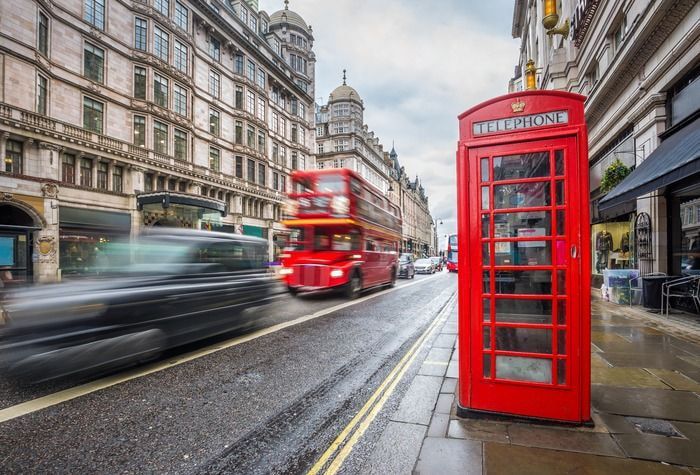 Why are English telephone boxes red?
The famous red telephone box is the world-famous street furniture and has become one of the main symbols of the city of London, but also of England and more broadly the United Kingdom.
Red in colour, it is 90 cm wide by 2.40 m high and over the years has become a real collector's item.
It is the pride of the English - just like the double-decker bus (London bus), the black cab (London taxi), Big Ben or The London Eye.
Today there are around 20,000 cabins in the UK.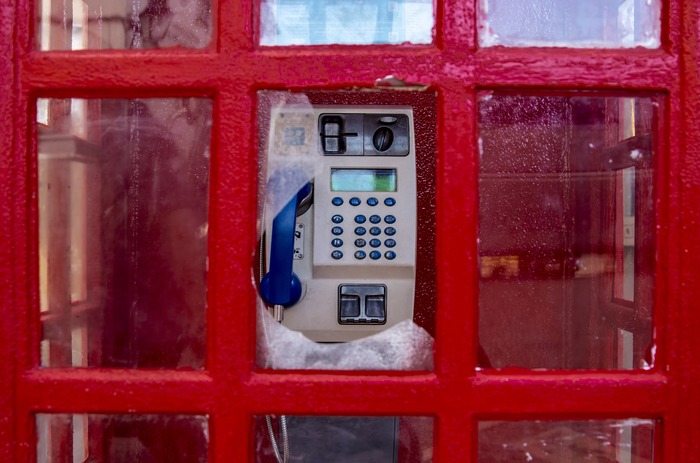 More than 2,000 red telephone boxes are now classified as historic monuments.
History of the red telephone box
Intended for use in rural areas of the country, the first model of telephone box - called "K1" - was developed in 1921. The boxes were made of reinforced concrete and painted to blend in with the surroundings.
Design of the red telephone box
Building on the success of the first "K1" telephone boxes and with the aim of reducing their production costs, the British telecommunications company British Telecom (BT) wanted to review the design of the cabins.
A competition was launched in 1924 and won by the English architect Sir Giles Gilbert Scott. Its dome cabin design - called "K2" - is still the best known today.
More than 1,700 "K2" telephone boxes were subsequently installed in the streets of London, then across the UK, until in the territories of the British Empire: Malta, Bermuda, Gibraltar, etc.
6 new designs of telephone boxes (K3, K4, K5, K6, K7 and K8) have since been imagined and developed, always with a dome and red in colour.
Red colour of the English telephone box
The colours initially selected for the "K2" phone boxes were silver and blue / green, but architect Giles Gilbert Scott eventually changed his mind and chose red.
This red colour corresponds to the colour of the uniform of the armies of the United Kingdom and - according to the General Post Office - made it possible to easily locate the cabins.
Conversion of the English telephone box
Nowadays, in competition with technological progress, the famous red telephone boxes are fewer and fewer in the United Kingdom.
Indeed, due to the cost of repairing and maintaining the cabins, the British telecommunications company British Telecom (BT) began to auction them off in the 1980s, then to local communities (for a symbolic pound) in 2010 to finally announce in 2017 the dismantling of half of them, i.e. 20 000 cabins.
At the same time, various companies have bought and refitted more than 4,000 cubicles into libraries, art galleries, grocery stores, aquariums, shower cubicles, defibrillators, etc. to breathe new life into this national symbol!
In 2014, the company Red Kiosk Company redeveloped 2 telephone boxes in the city of Brighton into coffee shops. There are now 12 in the UK, including 4 in London.