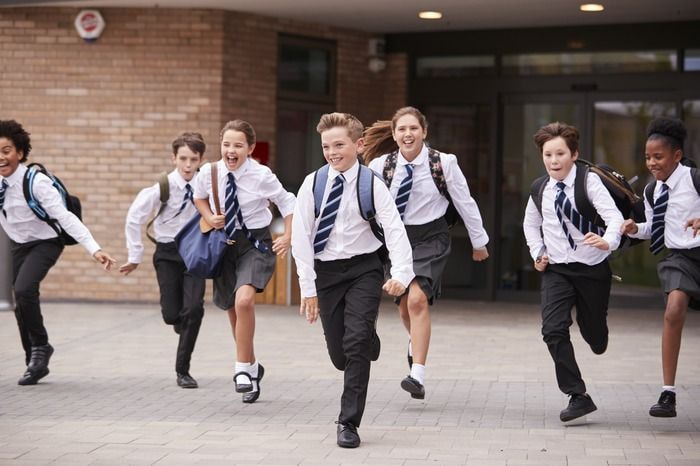 Which English public school to choose?
To find the best English public school in your neighborhood:
Use the tool search by postcode on the official UK government website to find the public schools nearest to you.
Using the "Ofsted rating" filter (Ofsted rating), establish the list of the 5 best schools (mention "outstanding" or " good") in your neighborhood.
Ofsted annually assesses UK schools against national criteria precise.
Contact the local administration (council) of your borough (borough) to complete a application for registration and give your list of choices.
If you arrive during the school year, it is advisable to opt for enrollment in a private school for the current year - and to prepare your application and list of choices. public schools for the coming year.