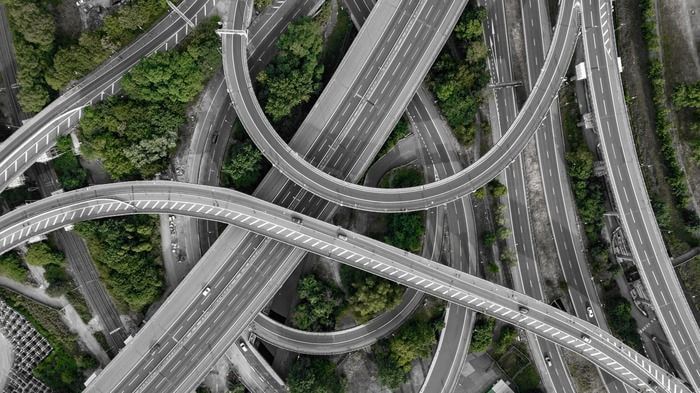 Can I drive with my European driving license in the UK?
It is completely legal to drive in the UK with a valid European driving license.
Legal prerequisites
Documents to own
To drive on UK roads, you must have:
Your identity card or passport
Vehicle papers
Your driving license
A European accident report
This document is standard throughout the European Union and helps speed up procedures in the event of an accident.
Breakdown and accident coverage
Automobile insurance certificate
The international travel insurance certificate (optional)
The green card (optional)
Compulsory automobile insurance
Third Party Insurance is the legal minimum for driving on UK roads.
You can also take out international travel insurance in addition to your automobile insurance.
Check with your insurance company.
By driving a car on which you are not insured, you risk a fine of £ 300 (395 €) and a withdrawal of 6 points on your driver's license.
Equipment for the car
The equipment to put in your car are:
Warning triangle
Fluorescent vest
First aid kit
Fire extinguisher
Emergency lights
Spare jerry cans are prohibited on ferries.