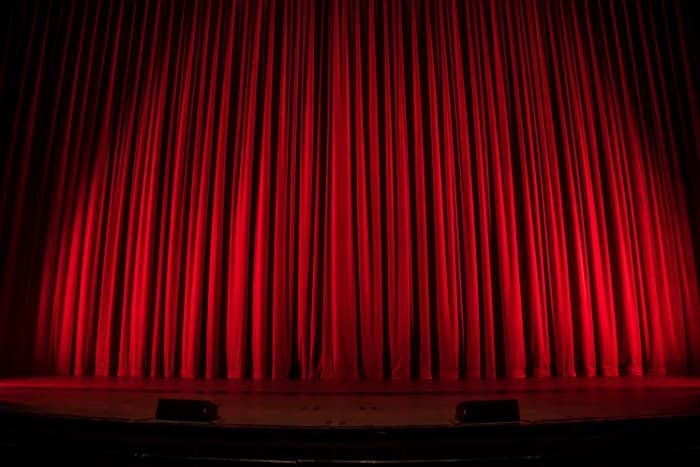 Where can I find discounted tickets for shows and musicals?
Prices for shows and musicals performed in London theaters are unfortunately not within everyone's reach - but fortunately there are a few tips for finding discounted tickets!
TodayTix
The application and the site TodayTix offer reduced tickets but also a daily lottery allowing you to benefit from tickets for only £20 - even for the most popular shows like The Lion King, Dreamgirls, Aladdin, etc.
TKTS kiosk
You'll come across plenty of kiosks in London selling discount musical tickets - but be aware that TKTS remains the only reliable kiosk to get your hands on tickets for today's shows at really interesting prices!
The number of tickets available and the number of musicals to choose from varies every day, but you can easily save up to 50% of the regular price of a ticket.
Avoid other "tourist kiosks" - with their various added fees, their rates usually end up being higher than regular rates!
Operation Get Into London Theater
Every year - on the occasion of the Get Into London Theater, Official London Theater is selling tickets from £10 for performances in the months of January and February.
Sales open at the beginning of December and offer all types of places: stalls and circles.
Official London Theater is the official website for all London theaters, so there is no commission on the sale price of tickets - as is often the case on reseller sites!
Lastminute.com
The site Lastminute.com offers tickets at reduced prices but also sometimes - in very limited quantities - tickets under £10!
Gumtree and eBay
Gumtree and eBay are free classifieds sites where many tickets of people not being able or not wanting to attend a show are regularly posted.
Be careful, carefully study each proposition that seems strange or too good to be true! Never send money and prefer a personal delivery in a public place.
The London Pass
In addition to offering admission for more than 80 attractions in London, The London Pass also offers preferential rates on several musicals.
Book well in advance
By booking well in advance, you won't necessarily save on the price of the ticket, but you will generally have better seats!
Very often, the seats on the ground floor (stalls) are the same price as those in rows A to W. Thus, by booking in advance, the best seats in the first rows are still available!
Go directly to the theater
Theaters usually set aside a few tickets to sell on the day of the performance - show up at the theater box office before noon for a chance to find discounted tickets!
Students and seniors, you can also take advantage of preferential rates by showing up at the theater box office before noon on the day of the performance.
As a last attempt, go to the theater about 30 minutes before the performance and see if a dealer is there!
Go as a group
Musicals (and other shows) usually offer discounts for group bookings.
Depending on the theater, a group should generally consist of 7 to 15 people.
Choose the daytime performances
Especially on weekdays, tickets for daytime performances are generally cheaper than those for evening performances.
If you want to see a particular performer on stage, check beforehand that he or she does not play only in the evening performances!