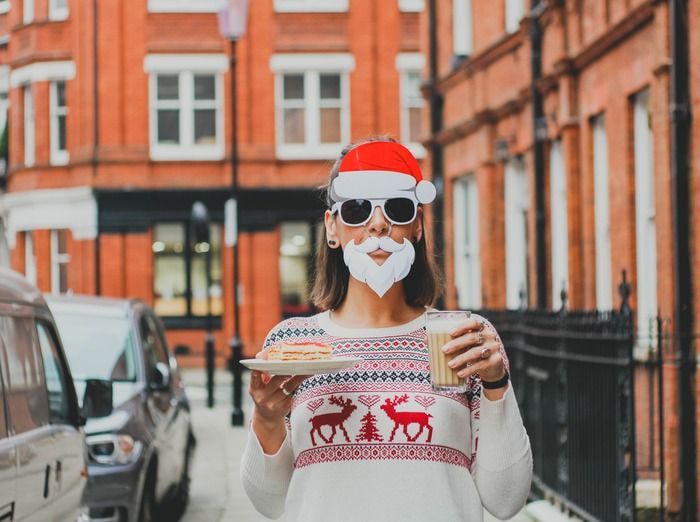 What is the "Christmas Jumper Day"?
Christmas Jumper Day is an annual fundraising campaign organized in the UK by the charity Save the Children since 2012.
Every year, on a Friday in December, the association encourages you to raise funds for children by wearing your most beautiful Christmas sweater!
Many schools and businesses organize fundraisers, but you can also donate at the association's website or by phone at +44 20 7012 6400.
This year (2020), Christmas Jumper Day will take place on Friday, December 11.
Save the Children is an INGO defending children's rights around the world. This organization promotes itself as "the world's largest independent movement working for children".