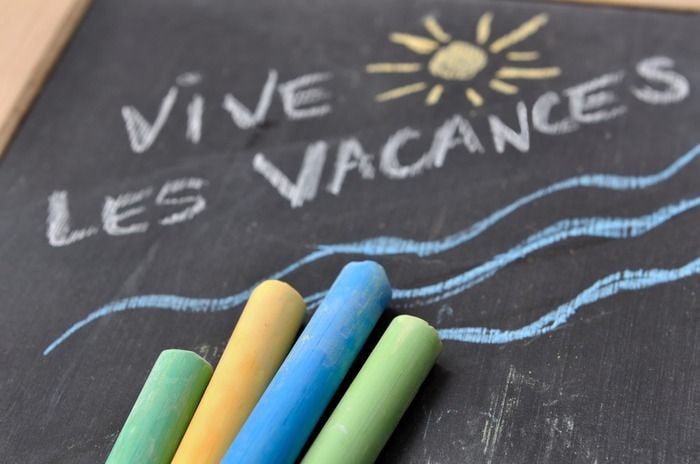 What are the dates of the school holidays?
In the United Kingdom, the school year begins in September - it ends in the 3rd week of July: the summer holidays only last 5 weeks.
The school year has 3 terms, with 2 weeks of vacation between each term.
The terms are divided into half-terms of about 6 weeks, with a week of vacation between the 2.
The days of English schoolchildren are shorter (usually 8am - 3:30pm) than those of European schoolchildren - but they also have fewer vacation days in the year.
English public schools: school holiday calendar
In the UK, the start of the 2020 school year in public schools took place Thursday 3 September.
2020-2021
Public schools in UK
Back to school
Thursday September 3
All Saints Holidays
From Monday October 26
to Friday October 30
Christmas holidays
From Monday December 21
to Friday January 1
Winter holidays
From Monday February 15
to Friday February 19
Spring break
From Friday April 2
to Friday April 16
Mid-term vacation
From Monday 31 May
to Friday 4 June
Beginning of summer vacation
Thursday July 22