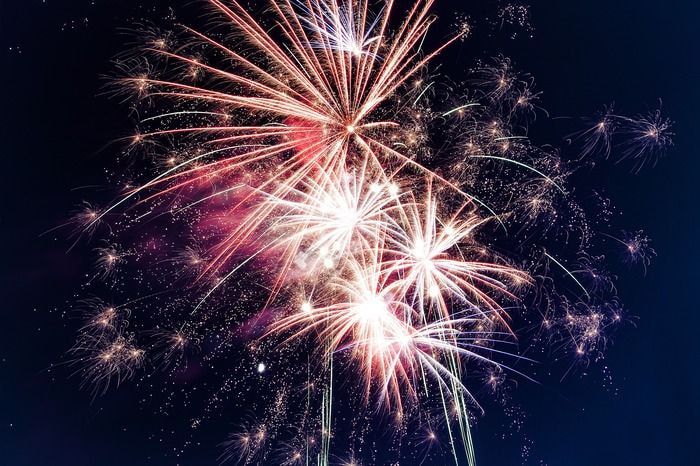 Where to buy tickets for the New Year's fireworks?
The traditional New Year's Eve fireworks display (Mayor of London's New Year's Eve fireworks) will begin Tuesday December 31, 2019 at 8pm - on the banks of the River Thames, near the London Eye (SE1).
You can buy up to 4 tickets per person (£10 per ticket).
More than 100,000 people will be welcomed around the London Eye to admire the spectacle. The kick off will be given by the Big Ben chime.
If you don't have a ticket, don't show up to the fireworks area as you won't be allowed to enter!
It will also be televised live on BBC One!