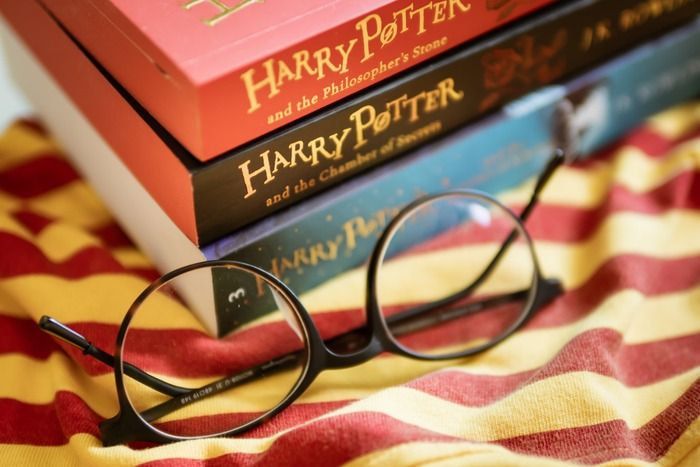 Which books to read to progress in English?
If you prefer books to mobile applications, TV series or traditional English lessons, know that reading in English is a great way to progress in learning the English language.
Discover below our selection of the best books to read in English: from novels adapted to the cinema (or in series) to classic works, through the essentials of English literature - the language of Shakespeare will soon have no more secrets for you!
To progress quickly in English:
Choose a theme that corresponds to what you usually like to read in French.
If you are a beginner, avoid starting with classical works.
Read a little every day.
If possible, read aloud.
Novels suitable for cinema or series
The good thing about these books is that you probably already know the storyline:
Cinematographic adaptations sometimes allow themselves some freedom on the original story!
The essentials
Classical works
To discover the classics of English-speaking literature:
If you are a beginner, avoid starting with a classic piece.
Bilingual books
Many publishing houses have their own collection of bilingual books dedicated to learners:
Educational texts
English press articles
These sites are dedicated to learning the English language and offer texts suitable for all levels.
Amateur stories
The Gutenberg project
The Gutenberg project makes free available the fallen works in the public domain: more than 50,000 books - in all languages ​​- in digital version.
Volunteers also recorded over 24,000 audio files of reading these books.