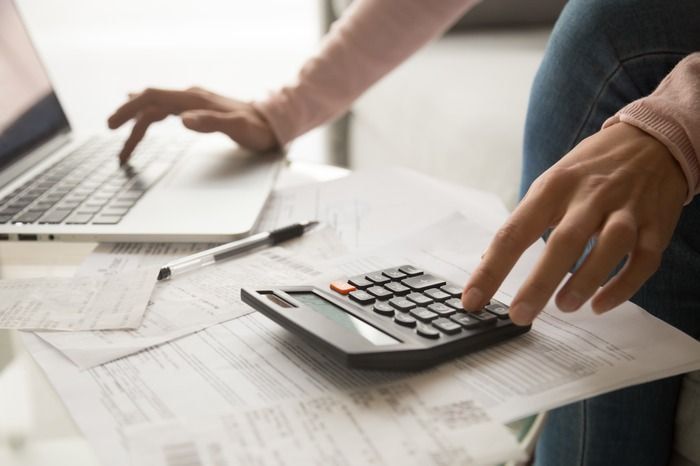 Which software to manage my accounting?
For many start-ups and SMEs, it can be daunting to manage the accounting side of the business.
Fortunately there are different online accounting solutions - to meet all needs and budgets!
Do not hesitate to contact a firm specializing in accounting and taxation in your country to obtain more information and advice on the various accounting tools available on the market - and thus facilitate your choice.
Define your financial and accounting needs
Every business has different accounting needs and priorities.
While some will focus on inventory monitoring, others will need more detailed elements of receipt tracking and tax management for example.
It is therefore essential to draw up a list of accounting needs - and to prioritize them from most to least important.
Before choosing your accounting platform, also ask yourself the following questions:
How is the data saved?
What types of businesses use the software in question?
What about customer support? (technical support and deadline)
Are foreign currency payments converted by the platform into pounds sterling?
Best accounting software
Intuit QuickBooks
Intuit QuickBooks is one of the oldest accounting software solutions based on a cloud system.
It is the ideal solution for small businesses and freelancers: the platform's basic module offers a wide range of functionalities (income tracking, invoicing, payroll, VAT, etc., etc. ).
Other monitoring and reporting functionalities are also offered and may allow better reliability in the forecasts made by the company.
For the basic version, count £5 / month for 6 months - then £12 / month.
Xero
Xero is an accounting software specially designed for start-ups and SMEs.
It has a large number of features (salaries, invoices, sales tracking, payment planning, etc.) and can also be used to centralize receipts and display financial information in real time.
This software also integrates over 350 applications - including PayPal, Curve and Vend.
Like Intuit QuickBooks, it is based on a cloud system and is therefore accessible online from any device connected to the Internet: a major advantage for optimal circulation of information in the 'business.
Count £10 / month for the basic version.
Sage Accounting
Sage Accounting is software that includes all the features necessary for the proper management of a business.
It is a simple, intuitive tool that adapts to all sectors of activity.
Regular system updates are made to take into account the latest legal changes (VAT, taxation, anti-fraud law, GDPR, etc.).
The data therefore does not need to be backed up manually and the security of the software is described as "bank grade".
Like Intuit QuickBooks and Xero, this software is based on a cloud system that allows all employees to work on company data in real time.
Count £12 / month for the basic version.
FreeAgent
This online accounting software is owned by Natwest Bank.
FreeAgent is specially intended for freelancers and small businesses. More than 90,000 companies use this software.
It brings together all the functionalities necessary for small businesses: management of invoices and expenses, VAT, project management, etc.
It allows you to configure automatic sending of invoices and to warn its customers in the event of late payment, thanks to automated reminders.
It is also possible to connect FreeAgent to a bank account to automatically import all transactions made directly into company accounts.
For the basic version, count £14.50 / month for 6 months - then £29 / month.
Like the 3 previously mentioned software, FreeAgent is based on a cloud system - allowing access to data in real time.