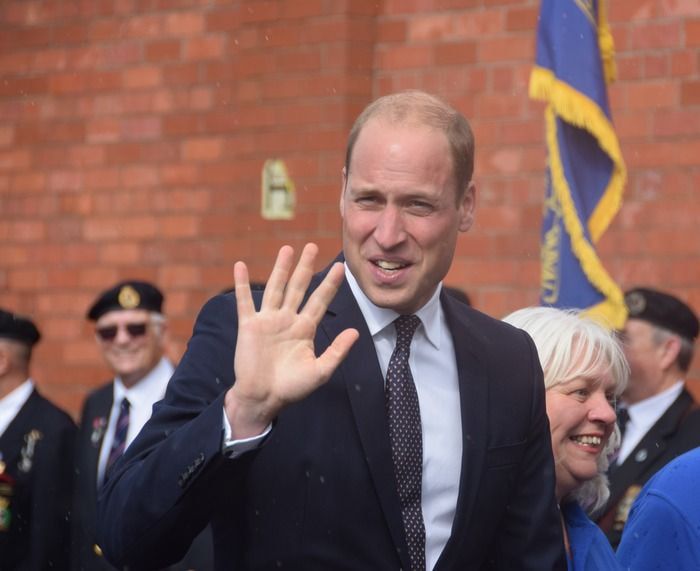 Wie alt ist Prinz William?
Prinz William wurde am 21. Juni 1982 in St. Mary's Hospital in London geboren.
Er hat heute 39 Jahre alt.
Britischer Thron
Prinz William ist Teil der britischen Königsfamilie: Er ist Enkel von Königin Elizabeth II. und Prinz Philip, Herzog von Edinburgh - und ältester Sohn von Charles, Prince of Wales, und Lady Diana Spencer.
Reihenfolge der Nachfolge
Er belegt den zweiten Platz in der Nachfolge des britischen Throns - hinter seinem Vater, Prinz Charles.
Familie
Er heiratete Kate Middleton (geb. Catherine Middleton) am 29. April 2011 in der Westminster Abbey. Seit diesem Tag trägt er den Titel Herzog von Cambridge - zusammen mit den Nebentiteln von Earl of Strathearn und Baron Carrickfergus.
Zusammen haben sie 3 Kinder: George von Cambridge, Charlotte von Cambridge und Louis von Cambridge.
Sie haben heute 7 Jahre alt, 6 Jahre alt und 3 Jahre alt - und besetzen den 3., 4. und 5. Platz in der Reihenfolge der Nachfolge auf dem britischen Thron.