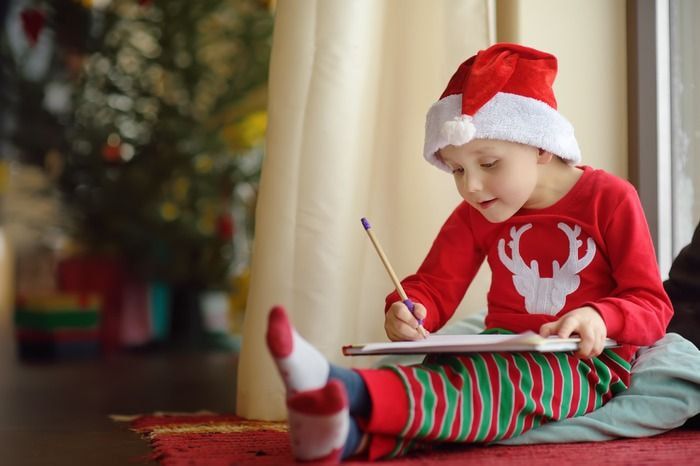 Where should I send my letter to Santa Claus?
The English Santa Claus - like the French - has an official address:
Santa / Father Christmas
Santa's Grotto
Reindeerland
XM4 5HQ
Do not forget to stamp your shipment and indicate your name, first name and full postal address in your letter to hope for a response!
Be sure to post your letter before Friday December 11, 2020!