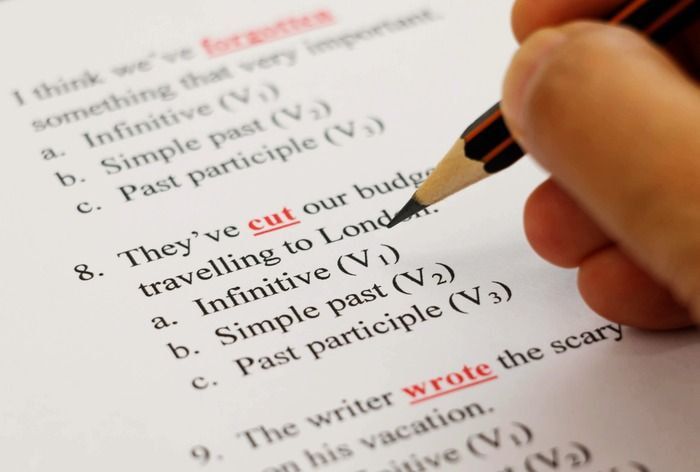 Where to take free English lessons?
If you prefer traditional language classes to mobile applications for learning English, know that there is a tip for taking English lessons for free!
ESOL training centers
ESOL (English for Speakers of Other Languages ​​) training centers - subsidized by the state and the European community - offer free English lessons (or at reduced rates) to foreigners residing in Great Britain.
These courses are taught by teachers in training who are learning to teach English as a foreign language in preparation for their exam.
An entrance test is planned to determine the level of each student. Classes are usually attended by beginner (beginner) or intermediate (intermediate) level students - but there are also free courses for advanced levels.
The number of hours and time slots offered are adapted to the availability of each student.
Use the search by postcode tool on the UK government's official website to find the ESOL training centers nearest to you.
As these courses are in great demand, waiting lists are frequent - do not hesitate to inquire and register several months before your arrival in London!
Fee-paying schools
Some schools recommended by the AllTrippers community:
Some of these schools teach English without accreditation and therefore offer courses at more competitive rates than accredited schools. Find the list of accredited schools on the official website of British Council.