Description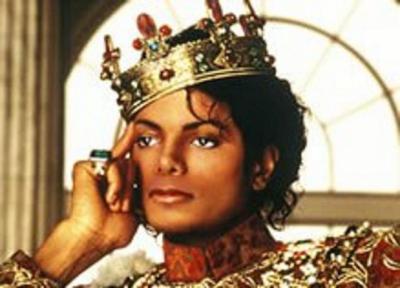 Superstar Michael Jackson joined the ancestors on June 25 2009 but his music still makes millions. We will review his legacy from a black history perspective and answer the following questions:
Was Michael a 'sell out'? Did he see himself as Black ?

What did he do for the Civil Rights and Black Power movement ?

Did he respect and pay tribute to those who inspired him or just rip them off ?

What was his position on Africa and African history ?

Was he a musical or a business genius ? How did he use his money ?

Allegations of abuse, solid fact or media propaganda ?

Why did Hollyood bury the documentary Open Secret by Amy Berg but promote Leaving Neverland ?

Which accuser dated MJ's niece for ten years while alleging abuse by her uncle ?

Exactly who is getting the money now that he's dead ?

Harvey Weinstein, Kevin Spacey, Bryan Singer, Jeffrey Epstein and Ed Buck, connections and contrasts
For context and research please view the documentaries:The Two killings of Sam Cook (2019) and Teddy Pendergrass, If you dont know me (2018)
Be prepared to take notes and check references. No tickets on the door. Over 18s only.
About the speaker:

Andrew Muhammad (The Investigator) is one of the United Kingdom's leading Black History and Culture Specialists. His lively energetic presentations are designed to bring forth history and culture to the spectator allowing for a more enriched awareness of the universal contributions and achievements of a culturally diverse society.
Since 1994 Andrew Mhuammad has been conducting Hidden Truth Tours nationwide and internationally to Kemet (Egypt), Tunisia, Ireland and Spain. Andrew Muhammad has also designed what is widely known as the 'Hidden Truth Movie Breakdown'. This delivery is based on the Chinese proverb that a picture paints a thousand words.

More info on Andrew Muhammad here http://theinvestigator.org.uk/the-investigator/