Description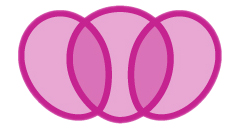 Rebirthing enlivens our relationships, activates our creativity, and helps us to take better decisions in life!
So many answers just under your nose.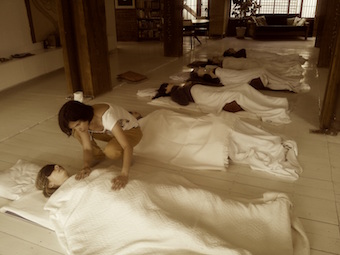 ---
---
Rebirthing/Breathwork Therapy is a defined breath technique, that gently and consciously releases memories/stress, creating space for changes in your life. It reveals our inner wisdom that help us to improve our quality of life.
Rebirthing is completely safe! Everything that emerges in a Rebirthing session was experienced before and held inside by suppressing your breath. Doing Rebirthing you get the chance to release them and get your freedom.
The session:
- The facilitator will give to you an induction that teaches you, in details, how to do your session through out the five elements of Rebirthing:
1. Circular Breathing
2. Awareness
3. Acceptance
4. Integration
5. Relaxation
- You will be asked to lie down on a comfortable mat to perform your session.
- The whole process takes 90min in average. In totall we will be together during 3 hours.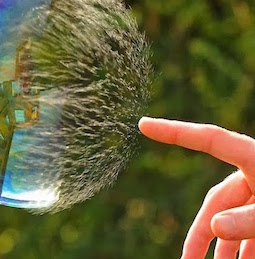 ---
Who is this workshop for?
- Anybody interested in self-development and learning more about the power of breath. IMPORTANT: If you are under medications prescription for antidepressant, anxiolytics or in psych crisis, please contact me before booking.
Cost: £45 each session
Dates: 1st and 29h Feb/2020
Venue: Zen Yoga Studio (Stations serve: Denmark Hill and Camberwell)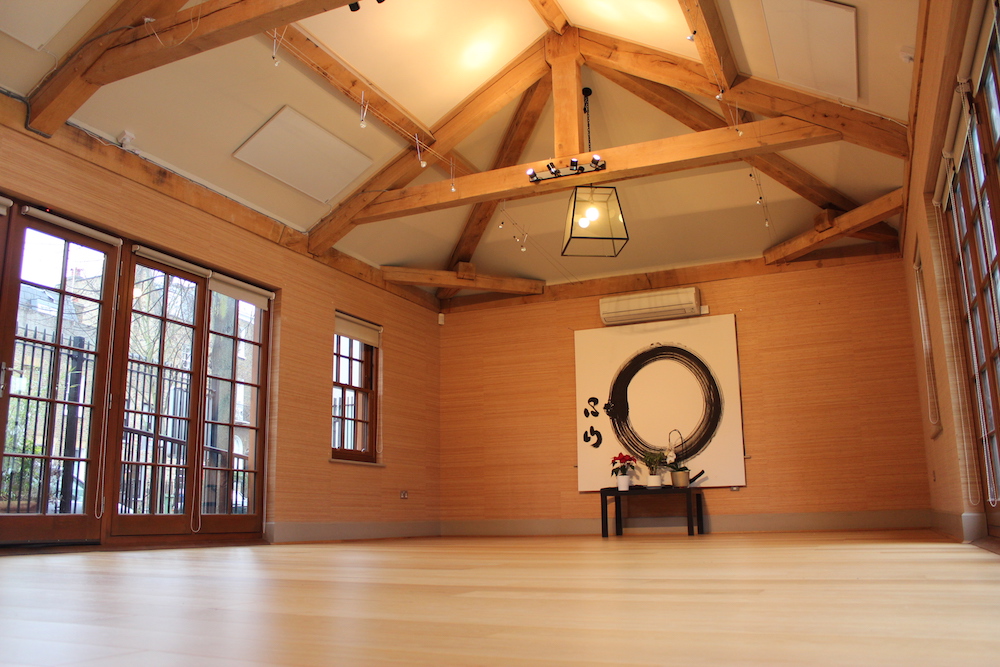 * You will receive a guideline email before the session.
Online booking finishes 24h hours before the event.
FOR LAST MINUTE BOOKING, PLEASE, CONTACT Purnima BY PHONE.
---
ABOUT
Rebirthing Club of London (RCL) was founded by the therapist Ma PremPurnima (Lilian Cordeiro de Melos) in 2012. Our goal is to propagate this therapy and make it affordable to everybody enabling this technique to be experienced in group as a regular treatment in the city of London. The very first group session happened in New Cross to attend a group of Goldsmith master degree students. Since then, the sessions have been delivered at different venues, also for private groups and Yoga/Detox retreats, and travelling abroad to Ireland, Italy, France, Spain, Bali, Brazil.
---
---
PURNIMA
Purnima embraced Rebirthing Breathwork path since 2001. She was extensively trained by Anand Ramyata, Samvara Bodewig, and Bob Mandel. Also, she is Ayurvedic Yoga Massage Teacher and practitioner since 1997. Currently based in London, she works at Bodywise Health Centre, Triyoga and Purnima is the founder of the Rebirthing Club of London. Purnima is a collaborater of Terra Mirim Movement, and follows XamAM (Alba Maria) praticing shamanism trough the lineage of the Goddess Mother.
+44 (0)7411 858488
More informations, Q&A visit:
http://www.purnimabodywork.com/rebirthing-breathwork-therapy/

PRIVATE SESSIONS AVAILABLE FOR THOSE WHO WANT TO DIVE DEEP IN A BREATHWORK THERAPY PROCESS.
YOU CAN ALSO BOOK A PRIVATE GROUP FOR SPECIAL OCCASIONS AND SHARE WITH SELECTED FRIENDS.