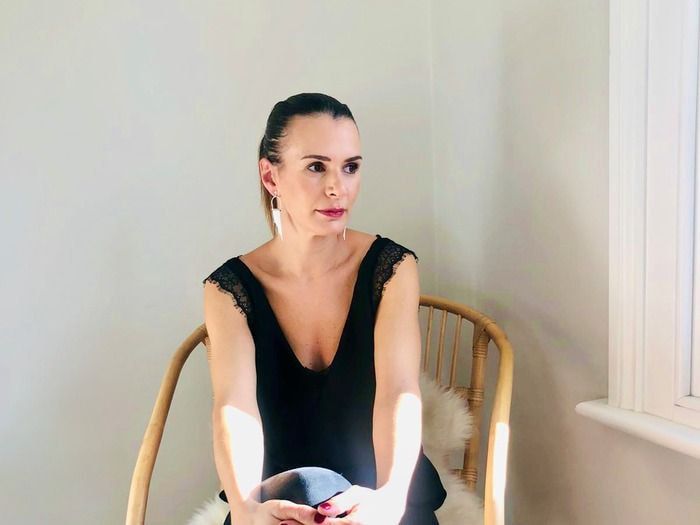 Interview with Malika, the founder of Malika.R Beauty
This week, we went to meet Malika, the founder of Malika.R Beauty: a beauty salon - at home!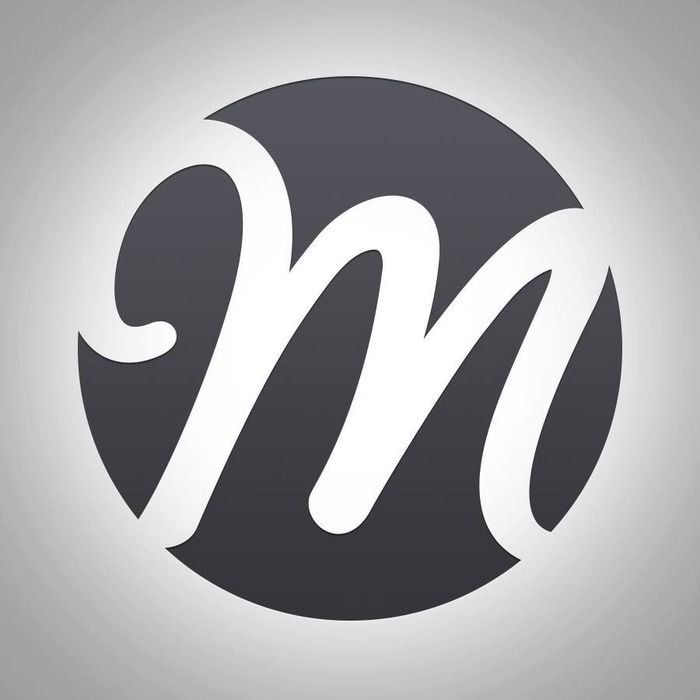 Malika.R Beauty
Service d'épilation
Service de soins de la peau
Service de massage
Who is behind Malika.R Beauty?
(Malika) "I am 39 years old and I was born in Quimper, Brittany, where I did part of my schooling. With my SMS baccalaureate (Medico-Social Sciences) in my pocket, I continued my studies in Rennes for 2 years, in psychology, on the Villejean campus.
But spending my days in an amphitheater did not suit me... I then decided to go to London for a short year to learn the language, develop myself and discover something else! And here I am 18 years later, still in London.
I first worked in catering, as a waitress, then I evolved as an assistant manager. I loved these years: meeting people from all walks of life was very enriching and consolidated my open-mindedness.
I then worked as a medical secretary, then in childcare, to finally do a school of aesthetics in 2008. I had taken the time to think about it, and after having worked in different positions but always in contact with people and always with the same objective of contributing to their well-being, I told myself that the field of beauty would allow me, at my level, to continue to help them feel good."
Malika.R Beauty, what is it?
(Malika) "I created Malika.R Beauty in 2015, after having worked for several years in a beauty salon.
Malika.R Beauty are affordable prices, flexible hours, and all the comfort of a beauty salon, at home (mine or yours*). I am here to listen to you and guide you on the products and treatments adapted to your skin.
Malika.R Beauty offers various well-being services:
Massages (body and face)
Face care
Lymphatic drainage
Hair removal (with strip wax and hardening wax without strip)
Using my aesthetic and psychological skills, I help my clients to be the best version of themselves. I think the body and the mind are connected to each other. The perception of beauty differs from one person to another, the most important is to be in adequacy with oneself.
In a word, Malika.R Beauty is kindness.
Relax and let me do it..."
* Chelsea, Fulham, Hammersmith, High Street Kensington, Holland Park, Knightsbridge, Notting Hill, Sloane Square and South Kensington.
Why "Malika.R Beauty"?
(Malika) "Ahah people often ask me: "But what is this R doing here?"
After working in an institute for several years, I decided in 2015 to set up on my own. I then became self-employed. I had to find a name and I admit I didn't do it very complicated:
The first name Malika: my usual first name.
The letter R: for the first name Rabya, my first name registered in the register office at my birth.
The word Beauty: which simply represents what I bring to my clients, beauty, both in terms of their appearance and their mental well-being. Doing good to others is the most important!"
Why London?
(Malika) "I was absolutely not predestined to come and settle in London. During my college years, I always refused to participate in linguistic trips to England, I had big assumptions about the culture of the country, their cuisine, etc.
Then in 2002, I decided to follow my fiancé, telling myself that a little sabbatical away from everything would not hurt me! I had this desire to discover the world and meet a more diverse population.
In the end, I loved it and I still love it! (except the price of rents ahah)."
Did you train in France or in the United Kingdom?
(Malika) "I trained in UK, I studied for a year at London College of Beauty Therapy (in 2008) where I trained in hair removal, massages and facials. More recently (in 2020), I was certified to practice lymphatic drainage Renata Franca method."
Not too difficult to combine family life and home business?
(Malika) "It wasn't always easy but today it's going very well. It's all about organization.
Working from home allows me to stay close to my children and watch them grow up. Between 2 clients, I can kiss them, cook them lunch or just spend a few minutes with them!
I love what I do, I don't see it as a job, it's a dedication to others that allows me to provide well-being around me while earning my living to take care of my children."
An anecdote to share?
(Malika) "When I started working from home, my son was 5 years old. One day, I was with a client in the living room and he passed a sheet under the door which read: "I love you mom". It continued for several years, it made my clients smile.
Today, he's 12 and doesn't do it anymore - but my 2-year-old daughter asks me every morning when I wake up: "Mom, do you have clients today?".
This is how to reconcile family and entrepreneurial life!"
How did you find your first clients?
(Malika) "When I started self-employment, a few clients from my previous job followed me. It's reassuring at first, but not enough. Social networks like Facebook have helped a lot to make me known and increase my clientele.
Word of mouth and recommendations is what works best today."
Why didn't you stay and work in an institute?
(Malika) "Working in an institute allowed me to gain some experience in the field of beauty, to 'get my hands on' - but also to understand that I had different standards from what some brands advocated. I aspired to a better quality of service.
In addition, the work flexibility that I have today allows me to take a client urgently at 9pm or 7:30am, or on the contrary not to work certain half-days for personal imperatives, which was hardly possible in an institute."
Your future plans for Malika.R Beauty?
(Malika) "In the future, I would like to offer my time to an association which helps people who are sick or in remission to bring them a little relief, happiness, well-being, the time of a massage or a treatment.
I thrive through the well-being of the people who surround me and trust me."
Any advice for a budding entrepreneur?
(Malika) "Believe in yourself and give yourself the means, everything is a question of mindset.
If you want something, go get it! Because no one will do it for you.
There is a proverb that I heard here, shortly after my arrival in London, and that has stuck with me: "Where there's a will, there's a way". "