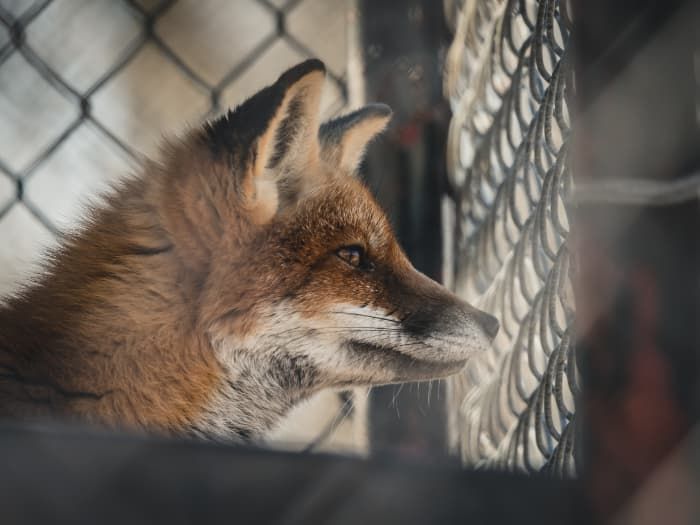 Why are there foxes in the streets of London?
The presence of foxes in the city center of London could be explained by the abundance of food (garbage cans, rats, mice, etc.) and of shelters (many green spaces and parks) - but also by the absence of predators.
Foxes are not known to be aggressive: they attack only out of fear and - although they have become accustomed to the human presence over time - tend to move away from humans and larger animals.
The fox remains a wild animal!
There are believed to be nearly 150,000 urban foxes in England - roughly one for every 300 people. In the ranking of the most affected English cities, London comes second after Bournemouth.