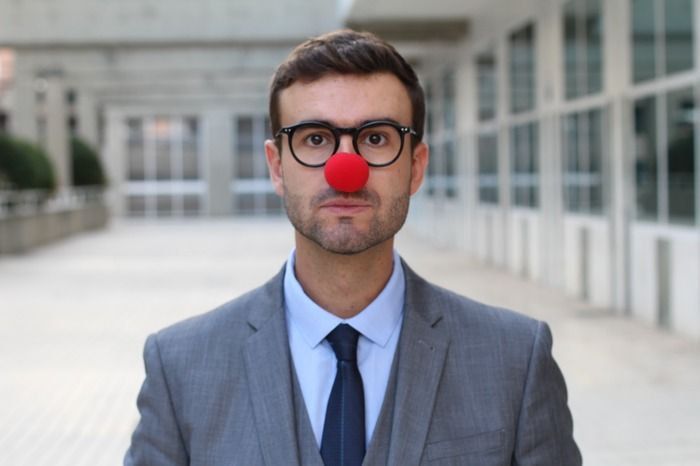 What is the "Red Nose Day"?
This year (2021), Red Nose Day takes place on Friday, March 19.
The Red Nose Day is a telethon organized every 2 years - in March - since 1988, by the charity Comic Relief. It is one of the largest telethons in England.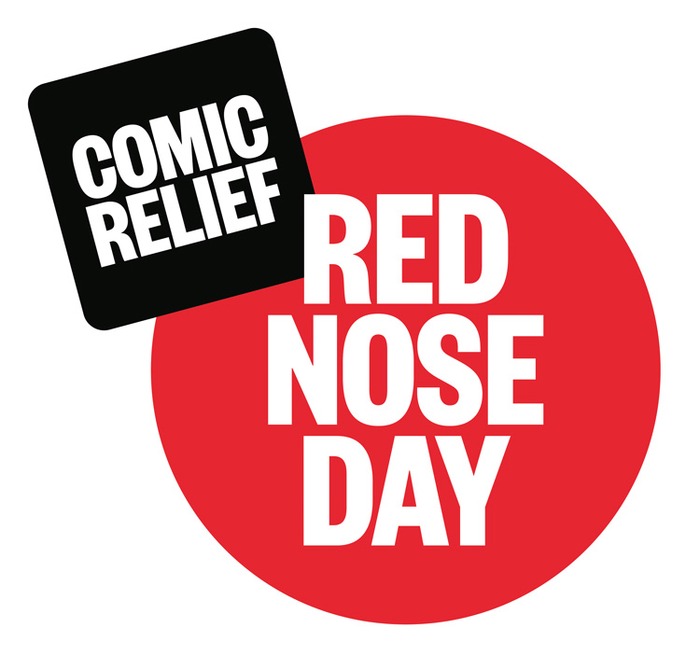 The charity Comic Relief was founded in the UK in 1985 - by screenwriter Richard Curtis and actor Lenny Henry - in response to the famine in Ethiopia.
Make a donation
The idea is to fundraise through laughter: many schools and businesses organize fundraisers, but you can also donate directly on the campaign website or by ordering on the online store.
Donations are fully donated to various charities which contribute to:
ensuring the safety of families in need of support;
tackle the stigma associated with mental health;
take action against domestic violence;
help give children a better future.
All operational costs are paid by the sponsors and by the interest received on the placement of the donations before their use.
The must-see TV night for Red Nose Day begins at 7 p.m. on BBC One and iPlayer. This year, the evening is presented by Alesha Dixon, David Tennant, Davina McCall, Paddy McGuiness and Sir Lenny Henry - with exceptional guests like Justin Bieber, Harry Styles, Dawn French, Jack Whitehall and Charlotte Church!
In figures
Since its inception, the association has helped 105.6 million people in the UK (14.3 million) and around the world (91.3 million).
Since the last Red Nose Day in 2019, 19.1 million people have received aid in the UK (767,000) and across the world (18.3 million).
Last year Comic Relief and Children in Need's The Big Night In raised £74,026,927. The money was donated to organizations that support the elderly, women facing increasing levels of domestic violence and communities facing racial inequalities that are disproportionately affected by the coronavirus. Organizations supporting frontline workers have also received funding.
Official sources
More info
Useful links