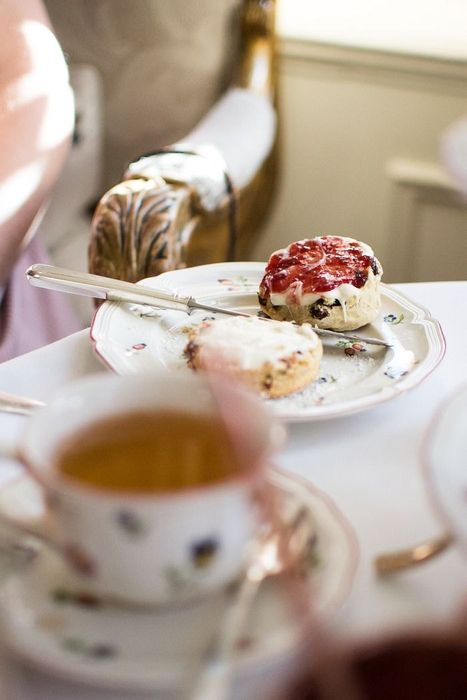 What is a scone?
The scone is a bun (or cake when the recipe includes sugar) of Scottish origin. It is mainly made up of wheat, barley or oats.
It is usually eaten at teatime (cream tea) - with jam and heavy cream: the clotted cream.
Scones are very popular in English-speaking countries such as the United Kingdom, the United States, Canada, Australia, New Zealand or even the 'Ireland.