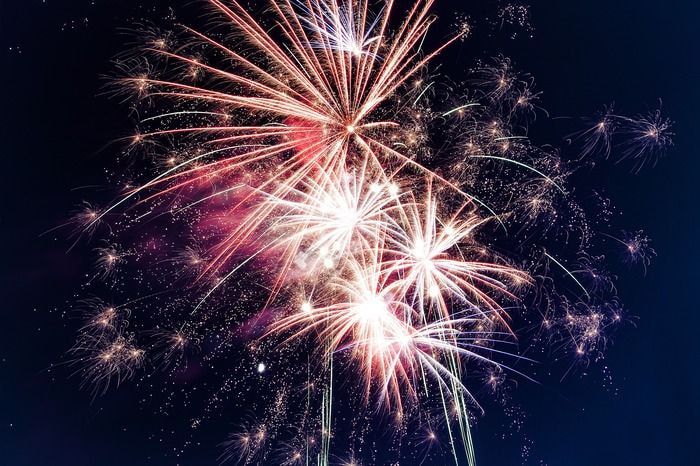 Where to buy tickets for the New Year's Eve fireworks?
The first 100,000 tickets for the 2022-2023 New Year's Eve fireworks are already sold out, but new tickets will go on sale soon (early December) -
subscribe here
to be the first to know!
New Year's fireworks 2022-2023
After 2 years of absence due to the COVID-19 pandemic, the traditional New Year's Eve fireworks (Mayor of London's New Year's Eve fireworks) are back and will start Saturday 31 December 2022 at 8pm - on the banks of the Thames, at the level of the London Eye (SE1).
You can buy up to 4 tickets per person (£15 per ticket).
More than 100,000 people will be welcomed around the London Eye to admire the spectacle. The kick-off will be given by the chime of Big Ben.
If you don't have a ticket, don't show up at the fireworks area because you won't be allowed to enter!
The fireworks will be visible from afar - be sure to check out our Best Scenic Views map.